How to Activate PDFescape Desktop
Back to Help Topics
In order to activate PDFescape, you will first need to sign into your account from the application. If you do not have an account, click here to learn how you can create one.
Click on Sign In in the top right corner. Then choose SIGN IN.

The PDFescape website will open. If you are not already logged in, you will be prompted to do so. Enter your login credentials and click on Login, or choose the social media option that was used to create your account.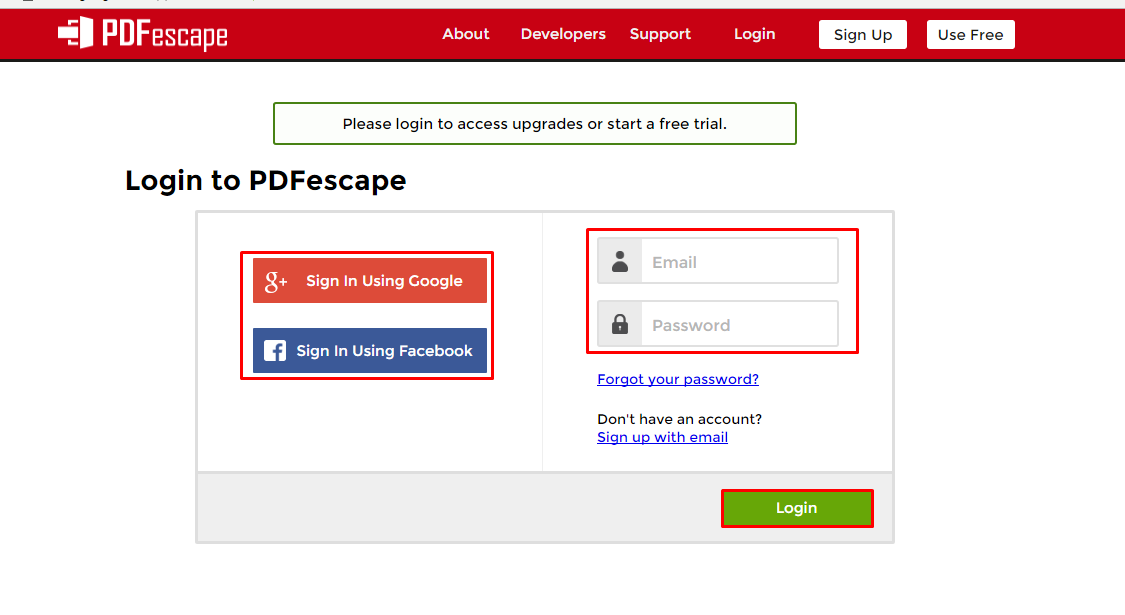 Once you have logged in, you will need to click on Activate PDFescape Desktop.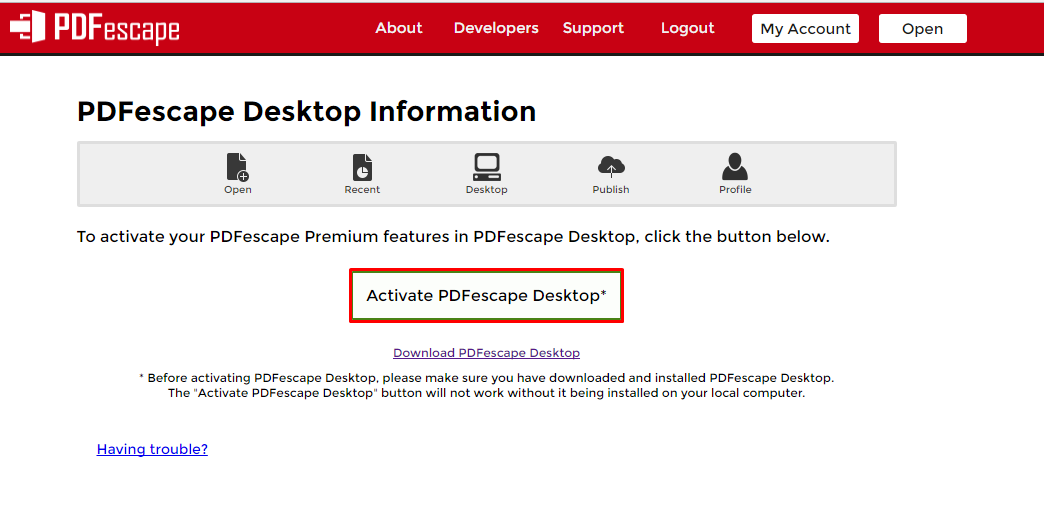 The PDFescape servers will now connect with your Desktop application. You will see this window.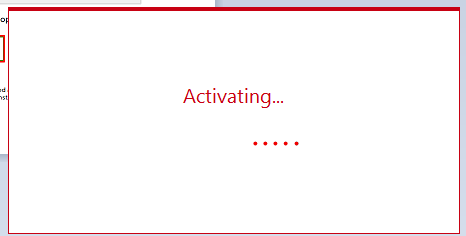 PDFescape Desktop will now be activated on this computer. If PDFescape Desktop does not activate, click here for troubleshooting steps.