The original online Free PDF editor & form filler.
Now with more options! Make your choice, online or desktop?
PDFescape Online PDF Editor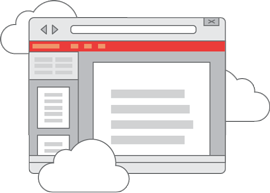 Online PDF editor and form filler. Always free!
Free Online

Chrome | Firefox 3+ | Edge | IE 6+ | Opera 9.5+ | Safari 2+
PDFescape Editor for Windows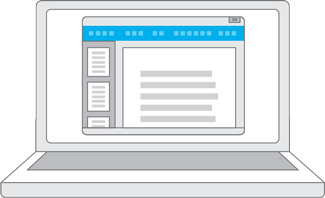 A smart alternative to Adobe® Acrobat® for Windows.
Try Desktop

works with Windows 10, 8, & 7
PDFescape Online includes these features
Edit PDF Files
Annotate PDF Documents
Fill Out PDF Forms
Create Basic PDF Forms
Password Protect PDF Files
Share Documents Online
View PDF Files
PDFescape Premium includes these features







All PDFescape Online Features
+
Edit Text and Images
Print to PDF
Merge PDF Documents
Convert PDF to Word

& other formats

Watermark and Add Page Numbers
Compress PDF File Sizes
and more with PDFescape Desktop!